PCCI Inc. is committed to bringing you a consistently high level of service. We are an indispensible asset to numerous successful enterprises.  Our premise wiring installers are experienced and skilled in wiring and network installation projects across the board.
We specialize in:
Cat 5e, Cat 6, and Fiber Optic Cable Installations
Paging Systems
Phone System Installations, Relocation & Wiring
Wireless Networks
Project Management and Consultation
Computer Room Design and Build-Outs
Emergency Network Troubleshooting
Network Maintenance
Network Room Cleanup
Abandoned Cable Removal
Relay Racks & Server Cabinet Installations
Network Cabinets
Network Hardware, Parts and Accessories
Cable Trays and Ladder Racks
Cable Management Systems
                                        Example of our work: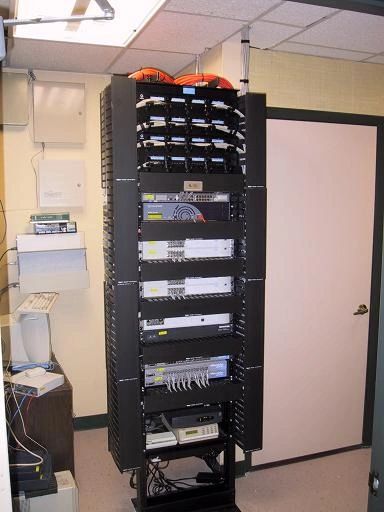 Before                                                                                                      After
Discover the power that peace of mind can bring.
Call PCCI Inc!